Four-Day Safari Itinerary- Uncovering The Beauty Of Wildlife On A Four-Day Vacation In Tanzania
Tanzaniafeatures world-class safaris and much to see and do in a 4-day vacation using this four-day safari itinerary. Every day is unique, and you never know what nature has in store for you. Driving to your destination allows you to see how Tanzanians live in the areas and towns you pass through.
This is a shame, because Tarangire is one of Tanzania's least-known parks. The park has a lot of elephants, trees that look like Baobabs, and a lot of different kinds of animals. It's one of the best places in the country to take pictures of elephants or just enjoy the beauty of the world's largest land mammals.
In the dry season, game drives through Tarangire are even more exciting because the animals of the park have to get close and close to the Tarangire River. This is a great way to see a lot of animals in one place and see the predator-prey relationship in action.
Tarangire National Park is a big place with a lot of different types of vegetation. You'll spend a whole day in the park and see a lot of different kinds of wildlife. Almost all of its land is covered by the oldest Baobab trees in Africa, which are the largest in the world. Most of the park is made up of a river called Tarangire, which attracts a lot of animals and birds. These animals include elephants and zebras, as well as leopards and lions. It's also known for having the most elephants in Tanzania. Have a picnic lunch inside the park while you watch animals drink from the river. After that, you'll go on another game drive and then return to the lodge for dinner and overnight.
Have breakfast at the lodge or camp so early in the morning, then drive across the Great Rift Valley to Lake Manyara National Park for a full day of game drives. This is a great way to start the day. For its unique beauty, this park is about 205 square miles. It's mostly known for its acacia forest and mahogany trees, which make it unique. These trees are home to a lot of baboons and blue monkeys, as well as a lot of people.
All the other animals in this park are also there; there are also 400 different types of birds. These include the ground hornbill and crested eagle. Another thing that makes Lake Manyara national park famous is the tree-climbing lions and the flamingos that live on the lake shores of the lake. During game drives along the shores of the lake, you can see giraffes, buffalo, and flamingos. The park's land is very beautiful. When it's time for bed, go back to the lodge later in the afternoon for an overnight.
After the breakfast, the guide will drive you to the main natural wonder known as the Ngorongoro crater. It has walls of about 2,000 ft high and its crater floor spreads for about 102 sq miles. The crater is inhabited by many animal species including; the rare black Rhinos, elephants, as well as the birds. It also contains a river, swamps, a soda lake on top which is also filled with flamingos plus a forest with open plains.
You will then descend down to the crater floor to view more wildlife like the hippos and birds. You will have a picnic lunch at the hippo lake and in the afternoon, drive up to the steep road and get out of the crater.
Hunters who live near Lake Eyasi can help you hunt. You can also visit the Oldonyo Sambu Masai Village. This is also a Masai village that is about 40 km from Arusha town. It's thought to be the best part of this safari.
Masai chief:He will show you how these people live and what they do for a living. He will show you their cooking, how they take care of their cattle, and more. You will also be able to see the village women sing and dance their own traditional songs and dances. In the evening, you will either fly back home or stay overnight in Arusha town.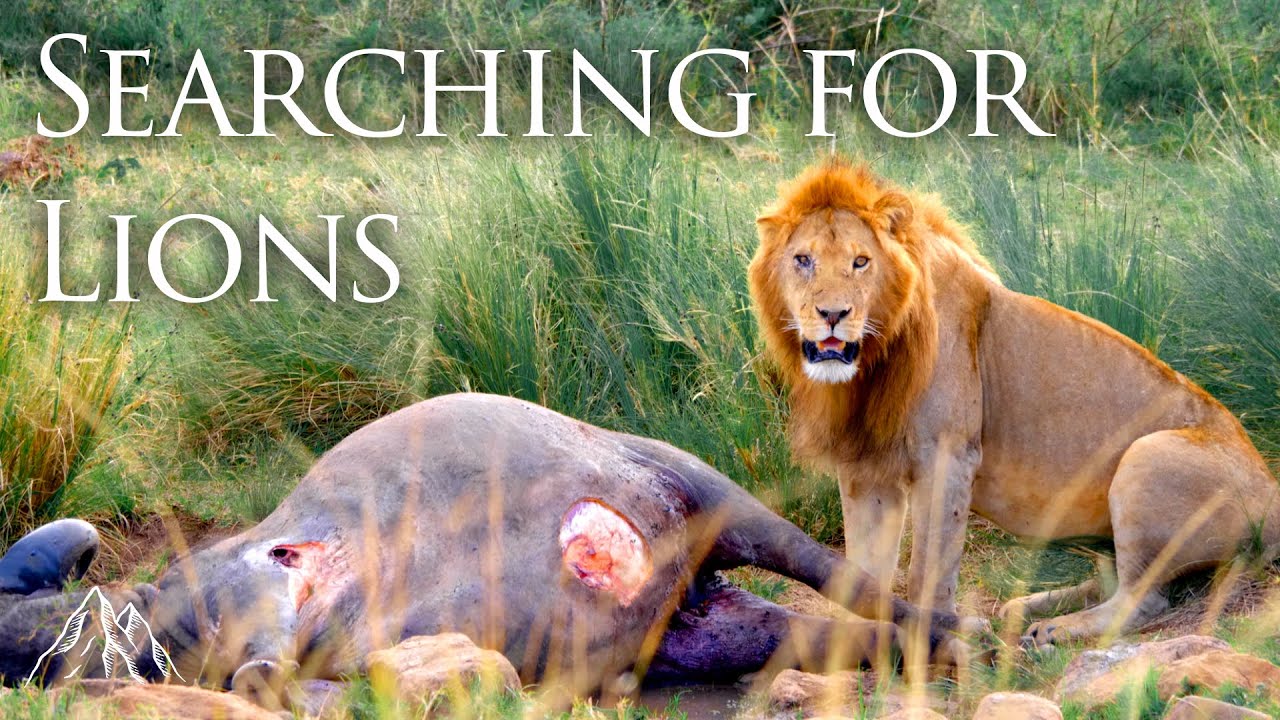 Maasai Mara - 4 days in 14 minutes. -African Safari-
Some of the experience of leading safari groups suggests that the average person wants to spend no more than two or three days on safari to make the experience truly enjoyable. If you want to go to other parks, keep it to no more than four or five days total.
A 4-day safari in Tanzania is hard to calculate. Safari packages range in price, but even the cheapest alternatives aren't inexpensive. A mid-range lodge trip should start around US$1000 per person. Luxury tours cost extra. A safari in Africa is a rare opportunity. That you're personally helping to conservation makes the once-in-a-lifetime experience much more valuable.
Budget to luxurious lodges. Camping is usually the cheapest option. This can appeal to nature lovers seeking a true bush experience. The pricing depends on whether you buy a private safari or a group excursion.
Many 4-day road safaris are available, however a fly-in safari is occasionally preferable. It saves you time. Fly-in safaris usually use luxury accommodation, which is more expensive.
Four-day travelin wildlife and nature is popular. That's why this four-day safari itinerary is so popular, too. You can visit several national parks in Tanzania without having to worry about spending a lot of money or time. Definitely give it a go!
Share:
Twitter

|
Facebook

|
Linkedin